Returns
100 days

Free shipping

from 50 euros of purchase

in metropolitan France

Secure payment
Credit card, Paypal, Bank transfer

Who are we?
Planet Undies for sure is a reference for your male underwear online shopping!
The site of male underwear planet-undies.com was born in the early 2000s. Its creator, Thierry Potier, computer scientist, seduced by the world of male lingerie, finds that the offer on the web is too basic and too limited. The adventure begins and the objective of the e-commerce site is clearly announced: propose to men an original and expanded choice on the "planet underwear".

Over the years, planet-undies.com weaves partnerships with numerous actors from lingerie for men. Site now offers nearly 50 brands of male, underwear of the classical French brands (Athena, Eminence, HOM...) to the most luxurious brands (Hanro, Zimmerli, Olaf Benz, Manstore...), passing through the brands sexy (Gregg Homme, Joe Snyder, L'Homme invisible, Good Devil)... and sportswear (ES Collection, Addicted, JOR, Clever...).

planet-undies.com is based in France, more precisely in Normandy and its products are distributed all over the world. With more than 12 000 customers worldwide and 70 000 since its inception, planet-undies.com is shop online reference for men who appreciate quality underwear.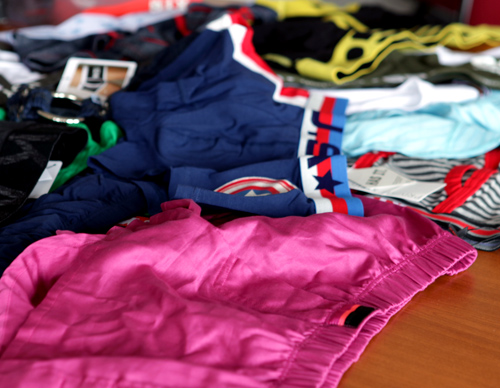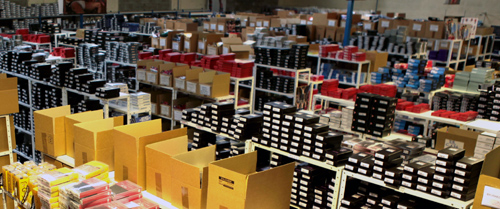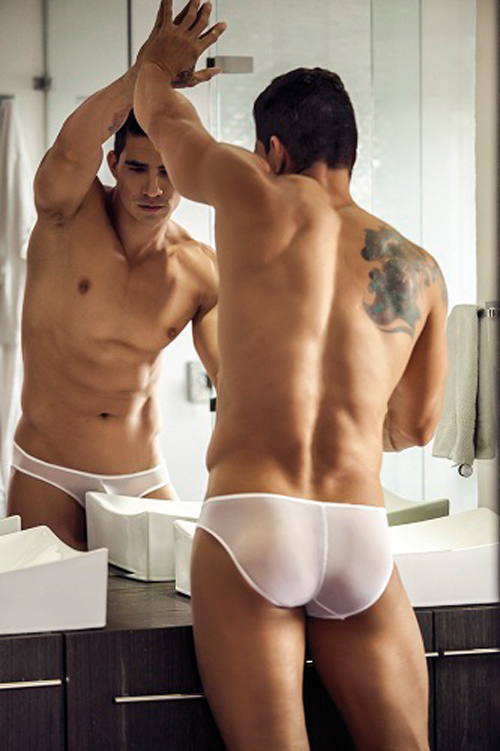 History of planet-undies.com
October, 2003: The planet-undies.com website online

May 2006: Partnership with brand Lookme

September 2008: Partnership with brand L'Homme invisible

November 2009: Planet Undies in Normandy (Argentan - Orne) installation

January 2014: Planet Undies launches its blog dedicated to the news of male underwear»

July 2014: Partnership with Olaf Benz and Manstore brands

September 2014: Planet Undies launches the first contest of young creators of male lingerie (Undies trophées)

July 2015: planet-undies.com gets a makeover, modernized design and is optimized for all web media (mobile, tablets...)


The values of planet-undies.com
The hallmark of planet-undies.com is a great choice of men's underwear (more than 3 500 articles and nearly 50 international brands) with a selection of different materials, a wide range of colours, patterns and innovative cuts. Planet Undies represents the most complete french e-commerce offer in male lingerie market. And to satisfy the most precise requests, also be aware that as specialist, we offer specific products: anti-froid, large size, natural & organic, effect of volume, invisible, modeling & corselettes...
If you are looking for underwear sexy, fashionable, classic, elegant and in your budget, planet-undies.com is the only site need you!

But Planet Undies is not just a sales site, it is also an actor in the field of lingerie men. To give the place it deserves to the male underwear, Planet Undies informs you about new brands, the latest trends, textile innovations with his blog "En toute intimité".

The establishment of the Undies trophées, Planet Undies contest is invested also to the nearest young designers to give them the opportunity to express their creativity...
Contact
PLANET UNDIES
18 rue des Américains
61160 Chambois
France
Tel.: + 33 2 33 67 21 85
contact@planet-undies.com